How to create content that drives traffic and keeps users coming back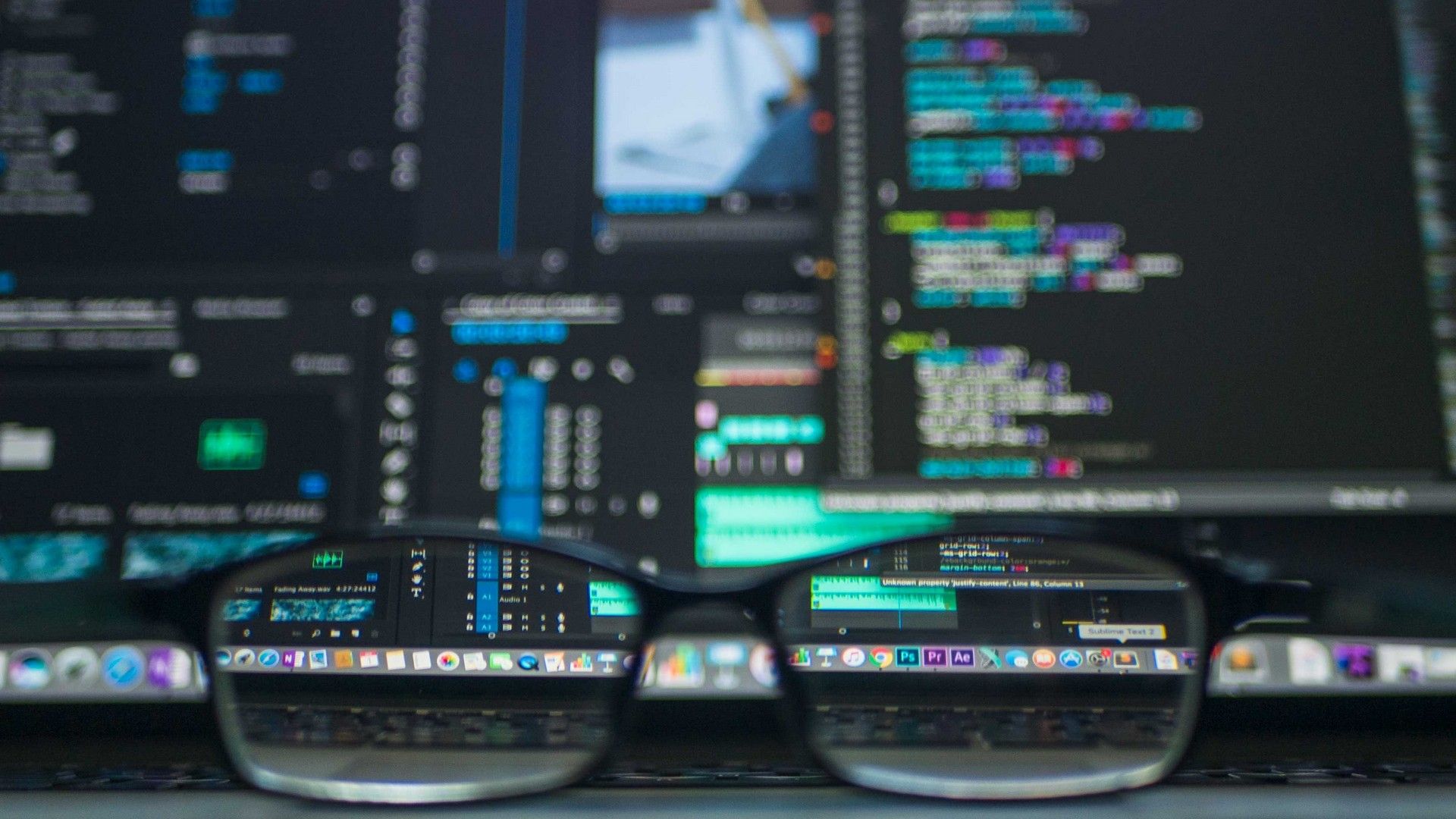 Is content truly king? Not quite. Quality content is. In today's cluttered digital environment, only truly relevant content can stand out and command attention. Gone are the days where simply complying to SEO recommendations guaranteed you boundless organic traffic and conversions.
Of course, as we've discussed in a previous article, implementing sound SEO practices is still as important as ever. However, users have become more discerning and will bounce off your website in heartbeat if your message does not compel them to stay.
The good news is that once you find the right message and tone of voice for your desired audience, you can successfully establish a connection with a broader audience through emails, newsletters and other communications included in your integrated marketing strategy.
In this article, we will explore how companies can create quality content that truly adds value for their audience. We will focus more on general tools, tips and tricks, content types, rather than on content subject-matter or tone of voice, as the latter tend to be different for each company.
First of all, let's make sure we all know what content is. We're not trying state the obvious, but most entrepreneurs equate content with the written word. And although blogs and articles are a great way to generate traffic and build trust, in 2020, no one can afford to ignore image content and video content. Even audio content such as podcasts can help your company's website provide more value to consumers.
Focus on your consumer
Providing value to website visitors is crucial if you want to build a successful website and content-based marketing strategy. When creating your content strategy be sure to get to know your audience, so you can begin to create content that responds to their specific needs and offers solutions to the problems they might be facing. Avoid centering the conversation on your company's activity or product, focus on consumers and be helpful.
A mandatory first step when focusing on your audience's needs is to implement a "consumer first, search engines second" policy. It is important to make sure that your content provides a great experience for users, even though this may sometimes mean being a bit laxer with SEO implementation. Humans will not read an article where multiple keywords are embedded in every single sentence, regardless of the amount of research and insight your team puts into creating it. They will simply move on to another website.
Your message should always speak to your consumer, and this is particularly true for the most visible phrases on your website: headlines and sub-headlines. When starting out, it is considered good practice to create multiple headlines that convey your USP (unique selling proposition) in different ways and see which one performs best.
If you are using an integrated marketing platform like HubSpot, you can use their A/B testing tools, but there are also plenty of other options available online. These tools also allow marketers to experiment with multiple call-to-action options, images and placement in order to further optimize websites. CTAs and links are also vital to creating content that converts, so be sure to check out our previous article on optimizing for conversions.
In order to offer a more content-rich experience, select relatable images or illustrations that support your headlines and main messages. If appropriate, use photos of real employees to represent the company. Of course, when managing a blog, stock images are a more convenient option, but make sure you select the best photos available. There are great platforms like Unsplash that offer royalty-free images, but if you want a more premium looking blog it might be a good idea to subscribe to an online database like iStock or ShutterStock.
Use numbers to back-up your claims
Your audience needs reassurance in order to know that your site is a safe place where they can get valuable information about your company's product or services, without being manipulated or tricked into buying something they might not need. Creative, elusive, excessively emotional and imperative messages have been the basis of advertising campaigns for decades, but consumers are not willing to tolerate these types of messages anymore.
Now, the paradigm is shifting towards a more clear and matter-of-fact way of communicating. So, in order to be persuasive without losing objectivity, keep content clear and include evidence when appropriate. Relevant statistics and facts, when backed-up by credible sources, can help you win the trust of consumers. However, if your particular industry does not provide relevant numbers, you can always opt for social proof.
Offer Social Proof that highlights results
Testimonials are a tried and true way to prove that your company provides value to other companies and consumers, but in order to work they need to be authentic. That is to say, the person behind the words needs to appear as real as possible in order for their recommendation to have an impact. This means including as many details as possible about them: photo, name and position.
As your business continues to expand make sure to make collecting feedback and testimonials a priority in your long-term strategy, so that your testimonials remain recent and relevant.
If you don't have important voices advocating for your company, you can always showcase your community. Using Yelp, Trip Advisor or other platforms that rate service providers in specific industries is another great way to show that you deliver quality services /products. Having a perfect 5-star score and hundreds of positive reviews on such a platform is after all something to be proud of. Display this information on your website and you'll gain the trust of even more users.
Building compelling case-studies that demonstrate how your company has helped other companies grow is yet another way to create trust through tangible evidence. A good case study helps you tell your brand's story in a way that is meaningful for consumers and positions your company as a credible authority in its chosen field. Unlike other forms of social proof, case-studies require an investment, but it will pay-off through increased conversion rates, particularly if you choose to include it emails, newsletters and other materials.
If your company has a blog that provides fresh, quality content, you can collect social proof simply by adding Social Media buttons for each article and displaying the number of users who have shared and liked your content. Plus, you will also encourage new users to share your content on their networks.
Appendix: To blog or not to blog?
Will producing more content help your company develop? Should your company have its own blog or at least include a blog section in the presentation website? One is of course tempted to answer with a firm yes. However, although, according to HubSpot, companies that have blogs have 55% more visitors and generate 126% more leads, you should also consider whether your company can provide consistent and relevant articles on the long-term.
Starting a blog will contribute to your marketing efforts by improving your website's SEO score and establishing your company as an authority in its industry, but this will not happen over-night. Your company needs to create a content strategy and invest in quality content for a longer period of time if you want to leverage all the benefits of blogging.
Whether you decide to create a blog for your company or not, creating quality content is about delivering value to consumers, even if this means focusing less on your company and more on educational content such as eBooks, white-papers, newsletters. Today, even corporate websites provide case studies, articles and step-by-step video tutorials in order to educate their audience, instead of simply persuading them through aggressive marketing campaigns.