About this site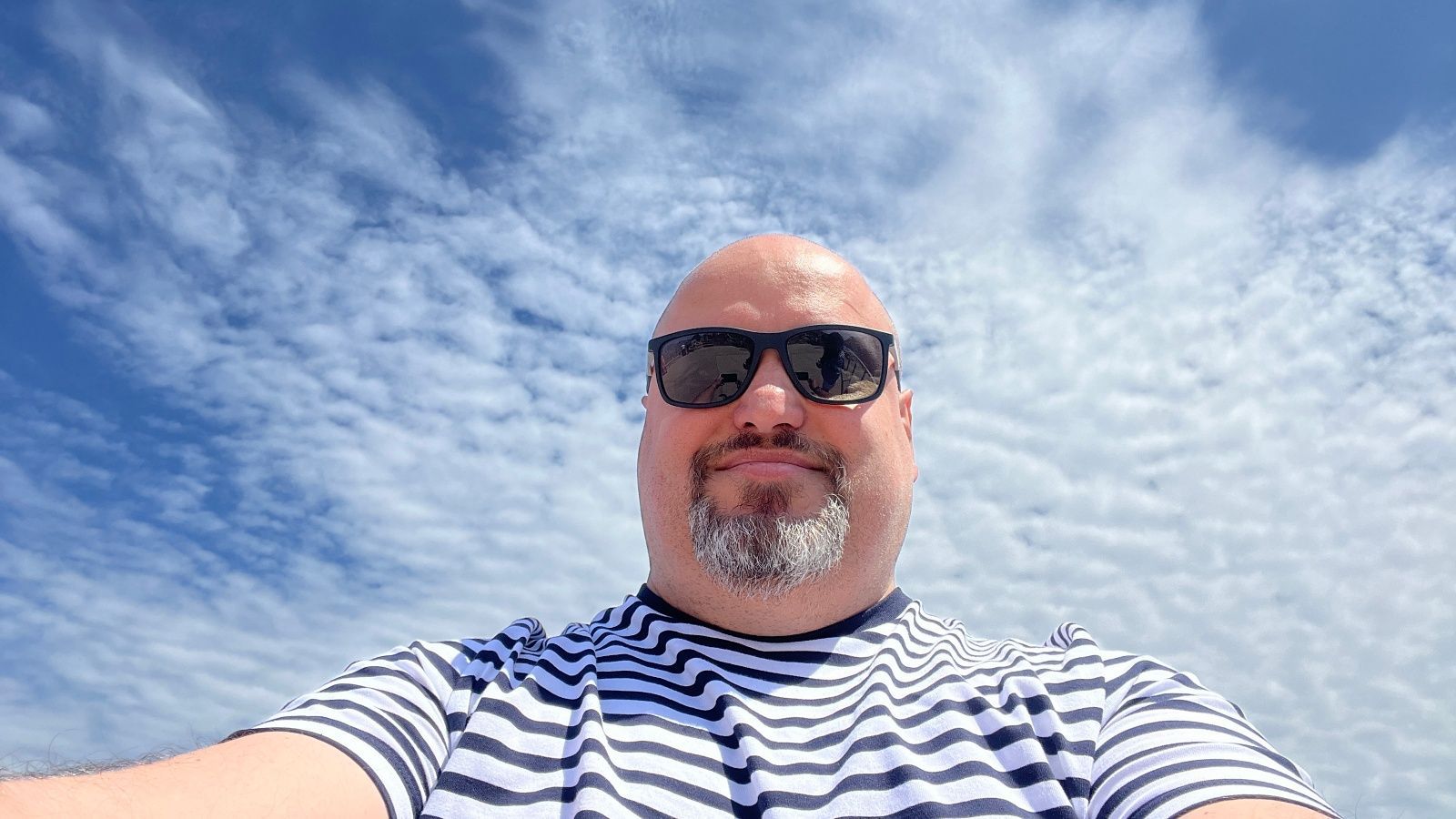 Digital Entrepreneur is an independent publication I launched initially in December 2018 (when I established my Estonian e-residency company), as an online course aiming to help entrepreneurs build an integrated go to market platform with HubSpot and WordPress.
This December (2022), I decided to pivot from an online courses website to a startup advisory blog and community for entrepreneurs who want to become digital with the help of technology.
I am a full stack marketing technologist with 20+ years of professional experience in technology and digital marketing (media & brand agency, publishing, performance marketing). 20+ Certified HubSpot Solutions Provider and Revenue Operations Tech Solutions Architect with experience working with B2B tech start-ups and scale-ups.
I am also a former web development agency owner with extensive professional experience in cloud infrastructure (AWS), content management systems (CMS) and marketing automation technologies. MBA, MSc in IT Management & BA in Journalism & Mass Communication.
If you subscribe today, you'll get full access to the website as well as email newsletters about new content when it's available. Your subscription makes this site possible, and allows Digital Entrepreneur to continue to exist. Thank you!
Access all areas
By signing up, you'll get access to the full archive of everything that's been published before and everything that's still to come. Your very own private library.
Fresh content, delivered
Stay up to date with new content sent straight to your inbox! No more worrying about whether you missed something because of a pesky algorithm or news feed.
Meet people like you
Join a community of other subscribers who share the same interests.
---
Start your own digital entrepreneurship
Enjoying the experience of this website? You can get started for free and set up your very own digital subscription business using Ghost CMS, the same (open source) platform that powers this website.