Digital banking for entrepreneurs in 2023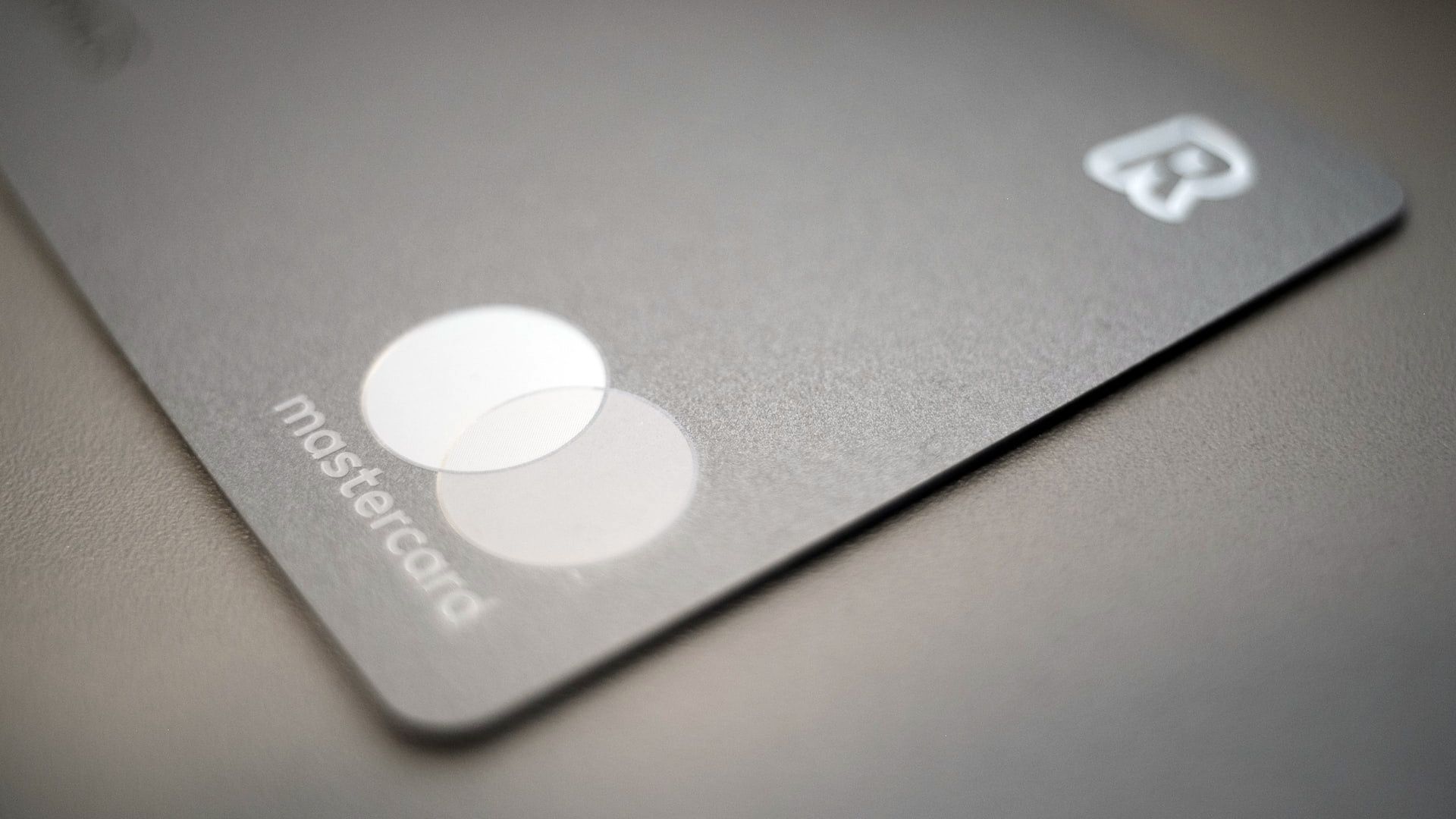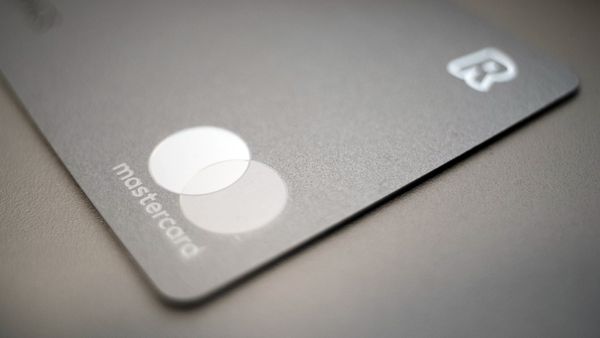 Almost 2 years ago I wrote this article on my personal blog. Since I moved this project from an online course attempt built on WordPress to an entrepreneurship community wannabe built on Ghost CMS, I thought that this information would be valuable for this community. Thus, I'm adapting that 2021 article to the digital banking realities in 2023. I hope the information will help you in your digital entrepreneurship journey as it helped me in mine.
How I started my current company
After a few years of working on my own as a freelancer (in 2015 I quit my job as Head of P&G Digital in MediaCom), in 2019 I started a (new) company funded through an EU startup program (received about 36k EUR in financing, money I used to buy some equipment and pay the salaries of a small web dev team) for almost a year.
This (Tigros Mark Tech) is the second company I've started so far (actually the third, as I should count the Estonian company I own as an e-resident as well). I used to have a company some years ago (Tigros Net Tech, 2003-2008), but I shut it down during the 2007-2009 global economic crisis and got myself a job. The company was providing IT consultancy and support services and I was moving more into digital marketing after completing my MBA.
The idea behind both companies was to switch from working for an employer to working mainly for myself and thus gain the kind of freedom I wanted to be able to travel the world. While working for myself didn't quite come true (I still work for external clients and to pay the salaries of my team), the freedom part is almost there as I can work from almost anywhere in the world if I choose to.
The location flexibility comes from the fact that I focus on digital technologies (what is called the marketing stack, basically the technologies that companies need and use in order to communicate and manage their future or existing customers) and the potential clients that need my services can be located anywhere in the world.
Running a digital business
I am what I like to call a digital entrepreneur, that is a business owner that uses technology to manage his/her business, as well as market and sell to his/her potential customers. I believe that being digital these days is a core requirement for all types and sizes of businesses, especially in the pandemic context in which we are right now.
One of the core needs of any business (as well as freelancers) is banking. In order to be able to do business (i.e., cash in an invoice from a customer or pay a supplier) you need a bank account. Because the world in general (nation-states, laws, financial systems, etc.) is relatively slow in keeping up with technology, banking services (which are highly regulated) are old and rigid, even in rich and developed countries like the United States.
When I needed a bank account for my Romanian company (for incorporation purposes and for doing business locally) I went to open one with a local bank as I didn't really have any other option. After finalizing the incorporation I was able to explore alternative digital banking options.
When I needed the same for my Estonian company, the main option was to open an account with a local, Estonian bank (which would have required me to go there in person for identity verification), such as LHV. Luckily, the second (and also the best) option I had for the Estonian company (as the e-residency program targets mainly digital nomads) was to open my main business account with a digital bank, local or international.
Digital banking
While there were several digital banks available for e-residents out there (Holvi was one of those that caught my eyes for its integrating banking, invoicing, and bookkeeping options), I eventually chose Wise (an affiliate link that pays me a small commission if you open up a Wise international account), formerly known as TransferWise.
One of the reasons why I chose a Wise international account for my business was because I opened my Estonian company with the help of a digital service - Xolo.io (affiliate link as well, you receive a 100 EURO starting bonus if you open and manage a company with Xolo Leap or simply invoice your customers through Xolo Go) and I already had invoicing and company management services, all managed digitally and remote through my e-resident ID.
The nice thing about the Xolo.io and Wise integration is that the two platforms are interconnected via API and thus I have automated bank updates in Xolo whenever I receive money or make a payment from the Wise business account. Xolo recently also integrated with Stripe so if you need a payment processor for your digital e-resident business then this combination ticks all checkboxes.
The second reason why I went with Wise was that I was using it already for my Romanian company (where I needed to invoice international clients or pay for international digital services and goods, and wanted to avoid the high exchange rates practiced by the local banks).
The third reason why I chose Wise as my digital banking service was that the company is Estonian and I wanted to use services originating in this country to promote its e-residency program and its startup ecosystem.
For me, Wise is the best business bank account as it digitally covers all of my daily needs for two different companies incorporated in two other countries in Europe.
What is Wise?
Wise is now a global technology company building the best way to move money around the world and I can testify to that based on my experience working with them. If you want to open an international bank account then Wise is probably your best choice.
At the beginning of 2021, I and my partner bought an apartment and we saved hundreds of euros by moving local currency to my Wise account. We exchanged the money there for euros (as the seller wanted to be paid in euros) and then we did the payments from the Wise account, (the cheapest way to transfer money as we benefited from both much better exchange rates as well as from the lower transfer commissions).
Wise is on average 8x cheaper than old-school banks when you send, spend, or withdraw money around the world (this depends on each country, check the Wise website for the coverage of their products and how they apply to you when you want to transfer money internationally).
The Wise international account can manage over 50 currencies, it gives you instant (30% of transfers are instant and more than 50% of transfers are completed on the same day), super-cheap money transfers, a card to spend in any currency, bank details (local IBAN accounts) to get paid in 30 different countries, multi-currency direct debits, and other quite revolutionary stuff.
Wise Business is the business account for your company going global. It's the only business account you need to grow and operate internationally — without the high fees, hefty admin, and headache of a local bank. As a digital bank, Wise is a safe option as it is regulated just like any bank by financial authorities in any country where they operate.
Wise is perfect for anyone living an international life. This includes expats, travelers, freelancers, international students, businesses, and digital nomads. Anyone who needs to send, spend or receive money internationally will benefit from using the Wise account and debit card.
Digital Banking Alternatives
I also use Revolut for my personal finances (to easily transfer money to friends and family and to do some minor investing) and I've been considering their business services as well. For now, though, Wise international accounts have been enough for my personal and business needs (as the main needs were to move money, exchange them in various currencies and make international payments).
I've mentioned Holvi above and, even though smaller and not so well known internationally, I think they're an excellent alternative for entrepreneurs who have a small online business (standard or e-commerce) or for freelancers who just work on their own as digital nomads or individual contractors.
Other more established digital banking options include N26 (a fully-fledged, licensed digital bank that offers free retail and business accounts with no hidden fees, including deposit insurance of up to €100,000), Monese (which caters to new residents in the UK as well citizens in the EEA, offering a free current account, with no credit checks and no proof of address required) or Curve (not a bank, but rather a digital app that lets you manage all your existing bank cards and accounts into a single place while also offering you extra advantages, such as better exchange rates and the ability to change from which bank account you made a payment if you change your mind).
If you want to open a business in Estonia based on their e-residency program (which I highly recommend if you want to run your business in a fully digital mode from wherever in the world), you can also explore Your Company in Estonia for incorporation and business management services as they offer multiple banking alternatives, such as Payoneer, Paypal or other similar options.
Become a Digital Entrepreneur
The future of remote work and digital entrepreneurs (nomads or not) is now. Pieter Levels (the creator of NomadList and RemoteOK) predicts that there will be 1 billion digital nomads by 2035. Most of these people will be working on their own projects as creators or freelancers.
Digital entrepreneurship requires digital technologies as well as digital products and services to allow this massive workforce to be able to create and deliver, while also maintaining their lifestyle focused on freedom of movement and choice. This is especially true when entrepreneurs need to go to market more efficiently.
I am a strong promoter of personal freedom (and open-source software) and if this is something that you feel it would suit you as well and you want to create a digital business that will allow you to reach personal and financial independence, drop me a line and maybe I can help with information, useful resources or with your go-to-market technology stack.